C5 - Custom State Flag Patch. Personalize with Serial#, Badge#, Name, Department. ALL STATES available!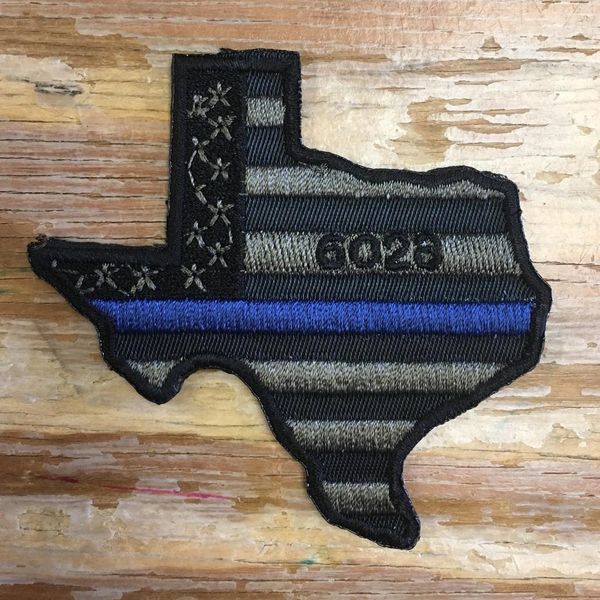 Description
These patches were requested first by the Pheonix Police Dept.  Thank you! 
Customizable State flag patch.  Add any text you would like.  Velcro or plain back.  Approximate size 3"x4"
Please call or email if you would like something different!!
Proof will be emailed prior to production.
Velcro or plain back
Made in USA